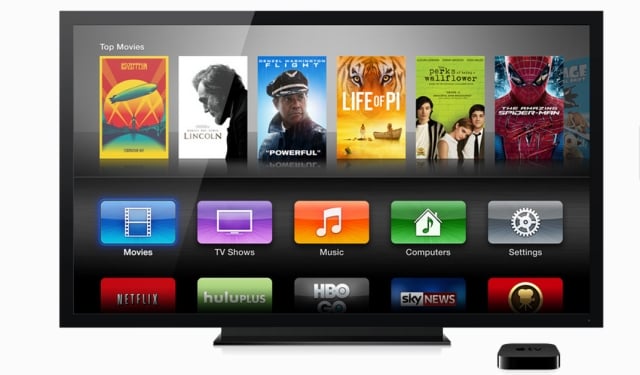 Apple (NASDAQ:AAPL) has added some new apps to its Apple TV, including channels for Yahoo (NASDAQ:YHOO) Screen and for PBS, according to a report from Apple Insider.
The PBS channel will give Apple TV users access to some of PBS's programming to stream for free on the device. Yahoo, meanwhile, has been growing its media content holdings, and Yahoo Screen offers content like The Daily Show with John Stewart, The Colbert Report, and Saturday Night Live.
Yahoo Screen also includes original video content from the site, as CEO Marissa Mayer has been seeking to build the company's media holdings. Some new programs on the table for Yahoo include a show by celebrity reporter Katie Couric and a partnership with Conde Nast for digital content related to the fashion magazine Vogue.
Other channels that have been added to Apple's set-top box this year are Major League Soccer; Walt Disney Co.'s (NYSE:DIS) Disney Channel, Disney Junior, Disney XD, and WatchESPN; Vevo; The Weather Channel; Smithsonian Channel; SkyNews; and HBOGo.