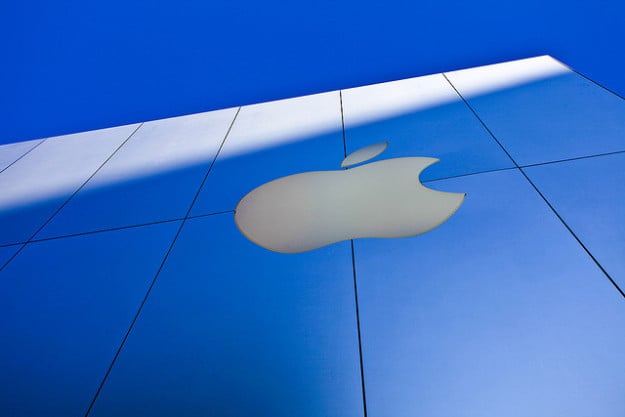 Once you become an Apple (NASDAQ:AAPL) user, you stay an Apple user. That seems to be the main conclusion drawn from a recent survey done by market research company Forrester Research.
Forrester Research surveyed 9,766 "global information workers" to figure out which mobile ecosystem attracts the most faithful users. Interestingly, the overwhelming majority of computer users have little to no brand loyalty at all. In fact, 85 percent of worldwide computer users were labeled by Forrester Research as "Free Radicals." This group of users is not loyal to any particular mobile ecosystem and consists of users who either own a single device or own multiple devices from various ecosystems.
The remaining 15 percent of the world's mobile computer users fall into two different categories of ecosystem dedication — "Loyalists" or "Devotees." The "Loyalists" consist of users who own multiple devices that are primarily from one ecosystem. However, users in this group also own mobile devices from competing ecosystems. According to Forrester's survey, 58 percent of Apple's worldwide users fall into this category.
According to IDC statistics, Google's (NASDAQ:GOOG) Android dominates the worldwide smartphone operating system market with a 75 percent share. However, the Mountain View-based company apparently only inspires 17 percent of global computer users to be "Loyalists."