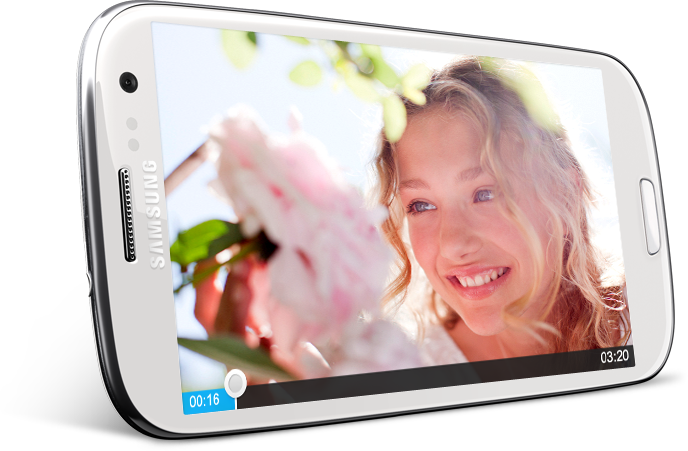 Apple Inc. (NASDAQ:AAPL) and Samsung Electronics Co. will return to the boxing ring, correction, courtroom on August 9 to reach a decision on Apple's appeal of a permanent injunction against various Samsung products, including over half a dozen patents, plus trade dress, that was denied by Judge Lucy Koh in December of last year.
The date has been set by the United States Court of Appeals because Apple attempted to bar sales of some Samsung smartphones on the grounds of patent infringement. Judge Koh refused to grant Apple's initial request for injunction against Samsung because the infringed patents applied to only a "small fraction" of the features available on the phones in question.
The judge ruled that it would not be fair to ban entire products because of "a few narrow protected functions." Funnily enough the hearing will occur just three days after the appellate hearing on the Microsoft (NASDAQ:MSFT)–Google (NASDAQ:GOOG) cross-appeal of the International Trade Commission ruling on Microsoft's complaint against Google's Motorola Mobility.