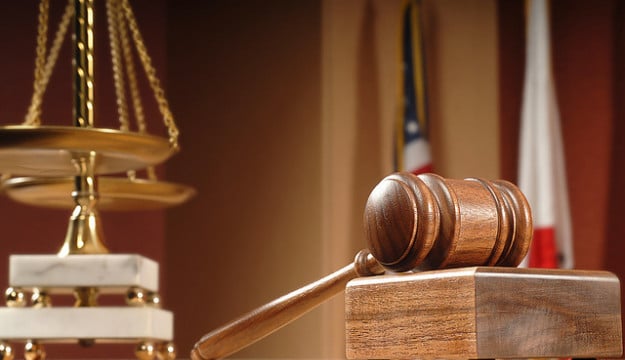 In a document filed on Monday, the antitrust monitor in charge of overseeing Apple's (NASDAQ:AAPL) operations after the company's e-book price-fixing scandal claimed that the tech giant has been uncooperative with his efforts to make sure the company prices its e-books fairly.
This adds to the already contentious relationship between Apple and lawyer Michael Bromwich, who was appointed by a federal court judge after Apple was found guilty of colluding with publishers and unfairly pricing its e-books to force Amazon.com (NASDAQ:AMZN) to raise prices on the e-books it sells for its Kindle e-readers.
According to a report from The Wall Street Journal, Bromwich said that Apple has repeatedly blocked interviews between him and some senior executives and has refused to provide him with documents. Per the publication, Bromwich has previously been a monitor at three other companies and said that Apple has by far been the most difficult to work with — the lawyer told the Journal he has "never before had a request for a meeting or interview in a monitoring assignment rejected or even deferred."
The filing only adds to months of hostile relations between Bromwich and Apple. In November, Apple claimed that Bromwich was both overstepping his bounds and overcharging the company. Then, earlier this month, the company asked the judge overseeing the case to remove Bromwich as Apple works on preparing its appeal.