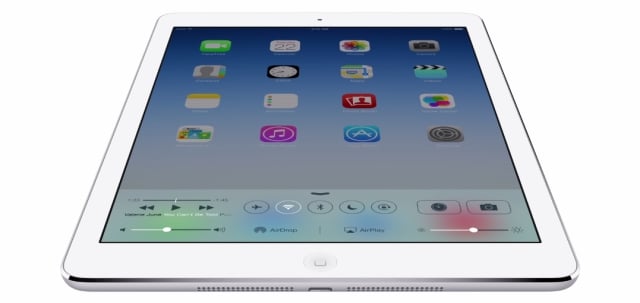 Recently released data from the IBM (NYSE:IBM) Digital Analytics Benchmark service showed that the majority of online mobile sales during Black Friday were made through Apple's (NASDAQ:AAPL) iOS. Mobile sales accounted for over 21 percent of all online sales during Black Friday, a 9.8 percent increase over last year.
According to data from the cloud-based IBM Digital Analytics Benchmark, over 82 percent of the total number of online mobile sales during Black Friday came through Apple's iOS. On the other hand, Google's (NASDAQ:GOOG) Android only accounted for approximately 17.5 percent of all mobile sales.
Although the most recent data from market research firm Gartner showed that Android held an 81.9 percent share of the worldwide smartphone market, Apple's iOS was still able to secure the lion's share of online mobile sales during the busiest shopping day of the year in the U.S. According to Gartner, Apple's iOS held a 12.1 percent share of the smartphone market in the third quarter of this year.