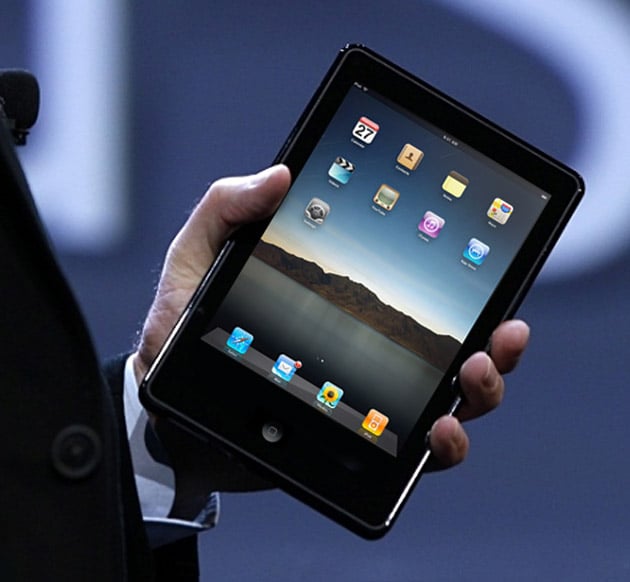 Google (NASDAQ:GOOG) has included support for the iPad and iPad mini in the latest iteration of its Maps application for Apple's (NASDAQ:AAPL) iOS. The new 2.0 version of Google Maps includes features that have already been seen on the latest updated Android version, reports 9to5Mac.
These new features include an improved navigation function, which allows the user to receive live traffic condition updates. Google Maps for iOS also now includes an "Explore" function that lets you easily browse local bars, hotels, restaurants, and stores. The "Explore" option also includes any related Google offers and access to Zagat ratings.
In addition to the new features, Google Maps for iOS will include an indoor mapping functionality for some airports, public transportation stations, and shopping centers. Mark Gurman at 9to5Mac notes that this feature has already been available for some iOS users in Asia, but has not yet been fully implemented in the U.S.