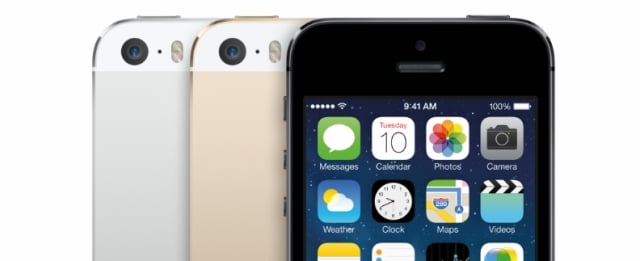 Apple's (NASDAQ:AAPL) new iPhone 5S outsold Samsung's (SSNLF.PK) Galaxy S4 during the month of September according to the latest data from market research firm Canaccord Genuity, reports CNET. Apple's flagship iPhone was the most popular device at all four of the major U.S. carriers last month, despite only being available since September 20.
According to Canaccord Genuity, the Galaxy S4 was the top-selling device in the three months previous to September. Although the market research firm declined to quote a specific number of iPhone units that were sold, it noted "very strong" sales for the iPhone 5S and "strong sales" for the iPhone 5C, reports CNET.
For these reasons, Canaccord Genuity is predicting that Apple will sell over 52 million iPhones in the quarter ending in December. This is similar to the estimate provided by Piper Jaffray analyst Gene Munster. Munster expects Apple will sell about 53 million iPhones during the current quarter.