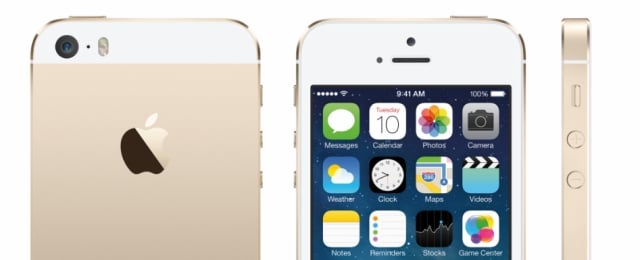 Will sales of Apple's (NASDAQ:AAPL) iPhone through AT&T (NYSE:T) be negatively impacted by a new mobile plan option? Longtime Apple carrier partner AT&T recently introduced a new "Mobile Share Value Plan" that separates the cost of a smartphone from AT&T's service plan. The plan gives subscribers the option to pay the full cost of a device up front and then pay a flat monthly service fee with no annual service contract. Subscribers also have a BYOD (bring your own device) option for even more savings.
As noted by The Motley Fool, AT&T's plan appears to be a reaction to rival carrier T-Mobile's (NYSE:TMUS) contract-free "Un-Carrier" payment plans. T-Mobile pioneered the move towards unsubsidized smartphone sales earlier this year. More recently T-Mobile introduced the "JUMP" upgrade plan that allows its subscribers to get a new phone every six months for a $10 per month fee.
While T-Mobile's move away from long-term contracts is attractive to some mobile subscribers, it should also be noted that T-Mobile sells far fewer of Apple's iPhones than AT&T. Although T-Mobile may have fewer iPhone sales because it was the last of the major U.S. carriers to offer Apple's flagship smartphone, it is also likely due to the higher cost of the unsubsidized iPhone.