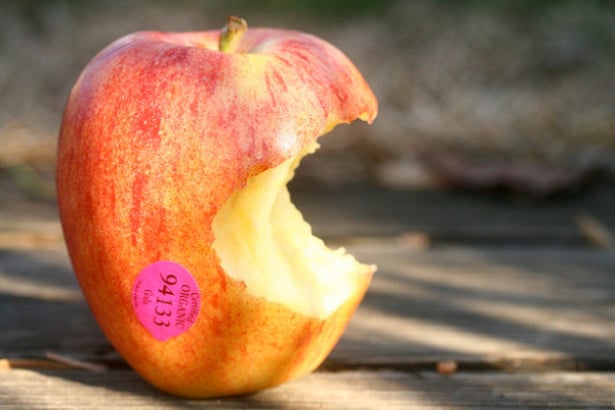 A new album of previously unreleased material from The Beatles will be released exclusively through Apple's (NASDAQ:AAPL) iTunes on Tuesday, reports the BBC. Although Apple has yet to make an official announcement, a spokeswoman for Apple Records — which has no connection to the tech company – confirmed the upcoming release to the BBC.
According to NME, the album will have a total of 59 rare tracks, including 15 studio outtakes and 44 live performances that were originally done for the BBC in 1963. Although many fans of The Beatles may be happy to have more live performances available, it should be noted that the release of this material has less to do with consumer demand and more to do with copyright law.
Forbes reports that recent changes to the European Union's copyright laws appear to be the main impetus behind the decision to release the album. The EU recently extended the copyright protection on sound recordings from 50 years to 70 years.  However, the 20-year copyright extension only applies to sound recordings that have been officially released. This means that The Beatles' unreleased studio outtakes and live performances from 1963 were in danger of falling out of copyright if the songs were not officially released before the end of this year.