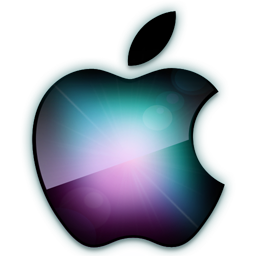 It was a bad Friday for Apple (NASDAQ:AAPL), which fell 2.78 percent to $527 to be the top decliner in the S&P 500 on the day. But the first trading week of the New Year — in which it gained 1.48 percent — wasn't all that bad considering the avalanche of the last couple of months. In short, the bad vibes from the end of 2012 have persisted, but with an earnings report, and several rumored new products, to look forward to, things are not as dark as before. Here's a quick cheat sheet to the top stories that affected Apple's stock over the last five days:
Pick of the Year Status
The week started well enough for Apple, with Topeka Capital analyst Brian White delivering a confidence boost early in the New Year. White said that while he was skeptical of investing in hardware firms in 2013, he recommended "focusing on companies best positioned to benefit from key secular tech trends that we believe are in place this year." And in not much of a surprise, Apple was his overall top pick. The analyst said that Apple's late losses in 2012 were largely related to rising capital tax concerns rather than worries about the company's individual perception, and 2013 was likely to bring in several positive catalysts… (Read more)
Our 20-page proprietary analysis of Apple's stock is ready. Click here to get your Cheat Sheet report now.