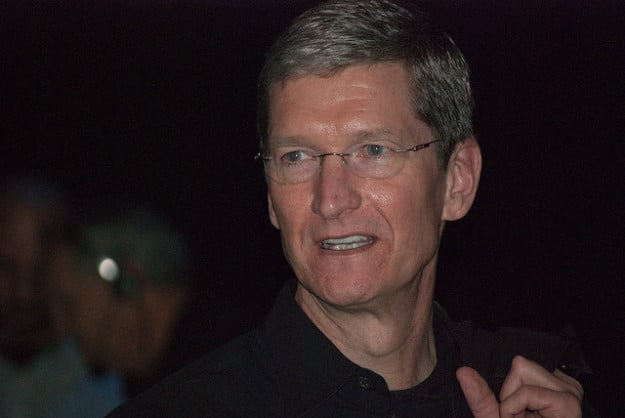 CEO Tim Cook dropped some tantalizing hints about Apple's (NASDAQ:AAPL) plans for 2014 in a holiday memo recently sent to the California-based company's employees. "We have a lot to look forward to in 2014, including some big plans that we think customers are going to love," wrote Cook in an internal memo obtained by 9to5Mac. Many Apple watchers believe those "big plans" will include some new products.
Cook has previously hinted about new product categories that would be unveiled in 2014. After Apple's June quarter results were released, Cook stated that, "[W]e are laser-focused and working hard on some amazing new products that we will introduce in the fall and across 2014." More recently, he observed during the company's fiscal fourth quarter earnings call that, "We see significant opportunities ahead of us and both current product categories and new ones."
Many industry watchers have predicted that Apple will unveil an iWatch or other wearable tech product in 2014. According to 9to5Mac's insider sources, Apple has already assembled a wearable tech product development team with medical sensor specialists, fitness professionals, and battery efficiency experts. There have also been rumors of an Apple television set. Apple recently acquired 3D vision and motion-sensing technology company PrimeSense and may be using the company's patents and technology to create a revolutionary "iTV." Other industry watchers have noted that the growing consumer preference for large-screen mobile devices may lead Apple to release a phablet-size iPhone or a larger-screen iPad in 2014.