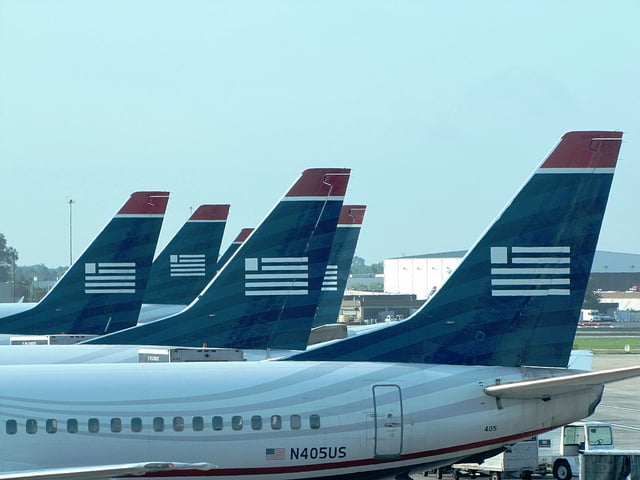 AMR Corp.'s (AAMRQ.PK) American Airlines and US Airways (NYSE:LCC) agreed to extend the possible termination date of their proposed merger, which has been blocked by a suit from the U.S. Department of Justice. According to a report from The Wall Street Journal, the two airlines have agreed to move the date by which either airline can decide not to pursue the merger from December 17 to January 18.
The trial between American Airlines, US Airways, and the Justice Department is set to begin November 25. The DoJ had wanted a much later trial date, but a judge sided with the airlines in granting a November start date. U.S. District Judge Colleen Kollar-Kotelly said the DoJ's request for a March start date was "too far off," and the DoJ subsequently said that it will be prepared for the case by November.
"Our focus is on mounting a vigorous defense and winning our court case so the new American can enhance competition, provide better service to our customers and create more opportunities for our employees," Tom Horton, chief executive officer of AMR, and Doug Parker, CEO of US Airways, said in a statement seen by the Journal.