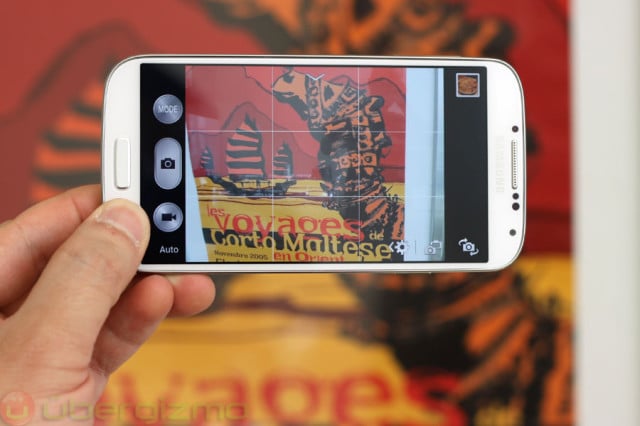 Over the past couple of years, Samsung (SSNLF.PK) and Apple (NASDAQ:AAPL) have really put up their dukes to fight both in the mobile devices market and the legal battlefield. However, Apple had a recent spurt of luck that could turn the tides in their bout, leaving Samsung in a weakened position.
It's natural for Apple to begrudge Samsung, as the iPhone maker essentially created the modern smartphone only to be trumped by Samsung in markets all around the world. In 2011, Apple decided to take the battle in a new direction by opening up a patent trial against Samsung, and then the companies ended up in patent disputes all around the world.
Cases between the smartphone giants have gone both ways. Apple won some claims against Samsung on patented technology, and Samsung won some against Apple over standard essential patents. Unfortunately for Samsung, Apple may have just gotten a bit of leverage thanks to government intervention, Bloomberg reports.