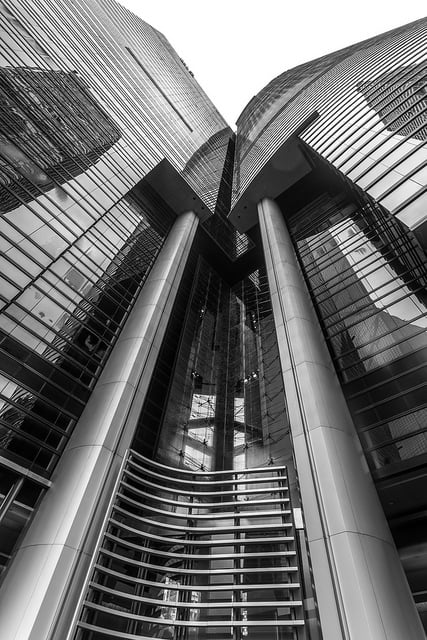 While the image of the biggest banks has improved considerably in recent months, the latest slate of legislation is aiming to curtail the size and scope of the top U.S. financial institutions. Nonetheless, key players JPMorgan Chase (NYSE:JPM) and Wells Fargo (NYSE:WFC) came up huge in their recent earnings reports, suggesting the momentum is on the side of the big banks, which could be difficult to stop.
Trimming the scope of big banks has been a popular topic in Washington for years, yet there has been no meaningful legislation to back the fight. Two high-profile senators hope to change that. John McCain (R-Ariz.) and Elizabeth Warren (D-Mass.) are behind a bill that would bring financial institutions back to a time when trading activities and "boring" finance were separate. Specifically, it would undo some of the effects of the Glass-Steagall Act's 1999 repeal.
That repeal cleared the way for the mergers creating the largest financial institutions the country has ever seen. The bill, introduced by Senator Warren this week, would force the biggest banks to cut down or eliminate trading activities. Warren considers these activities "dangerous" and "high-risk," capable of threatening the stability of the economy in the long term. Warren, McCain, and others sponsoring the bill are counting on the ongoing public distrust of big banks, yet that sentiment might be changing.