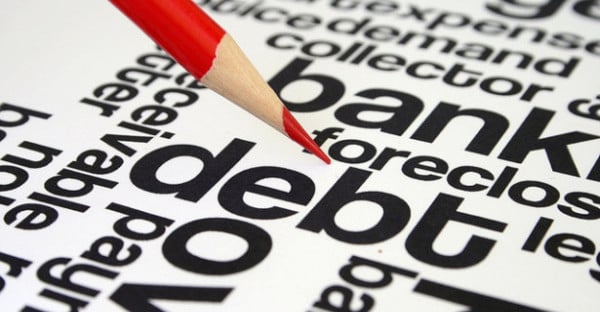 Consumers in the United States continued to take on additional debt in November, but at a slower pace than many analysts expected. According to a new report from the Federal Reserve, total consumer credit outstanding grew at a seasonally adjusted annual rate of 4.8 percent to $12.32 billion.
Non-revolving credit, which mostly includes auto and student loans, lead the way as usual, climbing $11.9 billion. Revolving credit, such as credit cards, increased by only $458 million, after surging nearly $4 billion in October.
Overall, the results were weaker than expected. Economists estimated total consumer credit outstanding to rise by about $15 billion, instead of just $12.3 billion. Furthermore, November's increase was the smallest monthly gain since April. October's consumer credit growth was also revised lower to $17.9 billion from the initially-reported $18.2 billion.