Despite all the political rhetoric in Washington D.C. and the fiscal cliff, consumer sentiment in the United States managed to climb higher and beat expectations.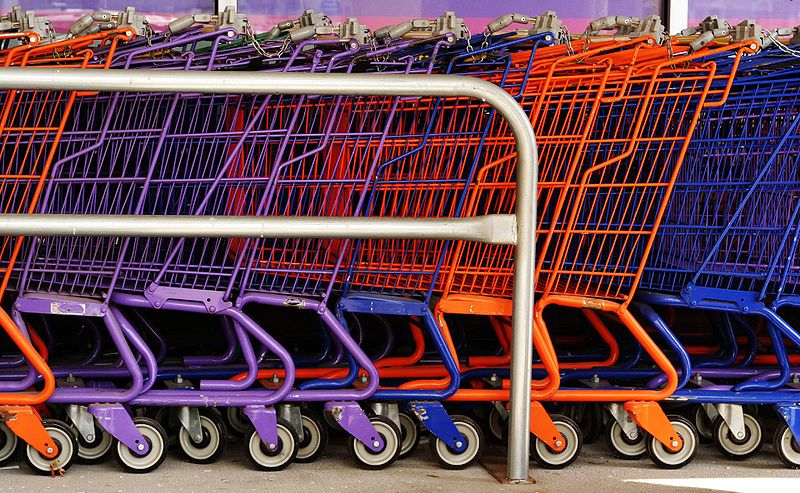 The Thomson Reuters/University of Michigan preliminary February index of consumer sentiment, which is often used to gauge financial conditions and attitudes about the economy, rose to 76.3, compared to 73.8 last month. It is the highest level since November's reading of 82.7.
Consumer sentiment in February was higher than expected. According to a Bloomberg survey, the median forecast was 74.8. Estimates of the 65 economists polled ranged from 70 to 78.