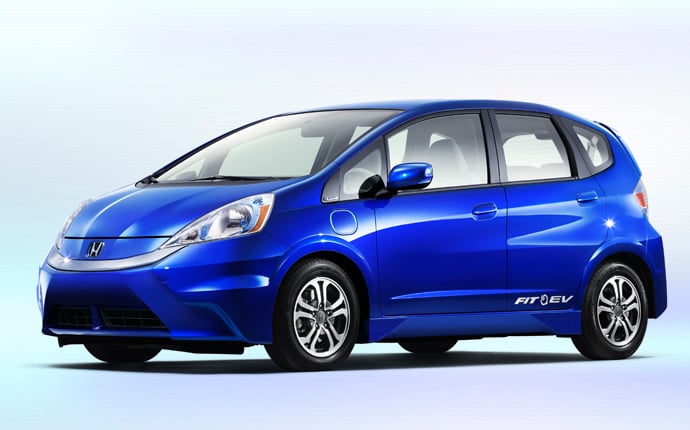 I'm sure you have heard the statement that an electric car is only as green as the electricity that is used to power it. Climate Central performed a study on the environmental nature of electricity in all 50 states around the U.S. in order to determine what merits electric vehicles have in each state. It turns out that in the states reliant on fossil fuel power stations to generate their electricity, conventional hybrid vehicles and plug-in hybrid vehicles are better for the climate than any electric car available on the market.
When considering carbon emissions for the entire lifetime (including construction) of an electric vehicle, it might surprise you know that EVs start with a far higher carbon footprint that hybrids, or even conventional gasoline cars. The manufacturing of the EV battery alone creates between 10,000 and 40,000 pounds of carbon that then takes tens, or hundreds of thousands of miles of driving, using clean electricity, to work off.
Climate Central wrote:
"In 39 states, a high-efficiency, conventional gas-powered hybrid, like the Toyota (NYSE:TM) Prius, is better for the climate (produces fewer total "lifecycle" carbon emissions) than the least-polluting, all-electric vehicle, the Honda (NYSE:HMC) Fit, over the first 50,000 miles the car is driven.
All-electrics and plug-in hybrids are best in states that have green electrical grids with substantial amounts of hydro, nuclear and wind power that produce essentially no carbon emissions. Conventional hybrids are best in states where electricity comes primarily from coal and natural gas."