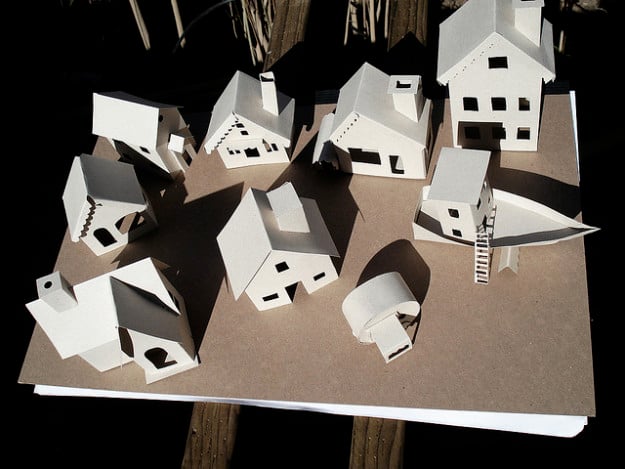 Standard & Poor's/Case-Shiller Home Price Indices, a leading measure of U.S. home prices, showed that all 20 cities measured posted boom-time gains in March; average home prices rose for the third straight month, the latest sign of how tighter inventories and soaring housing demand have led to an increase in home prices after several years of distressing declines.
Home prices in March rose 10.9 percent from the same month last year, the greatest year-over-year gain in almost seven years. Home prices are still 28 percent below their 2006 peak, but they have returned to levels last seen in late 2003. A year ago, home prices were 35 percent below their 2006 high. On a monthly basis, the 10- and 20 city composites both gained 1.4 percent from February.
A number of the largest home price gains came in the West, including many markets hit hardest by the foreclosure crisis. In March, prices surged 22.5 percent in Phoenix from the same month last year, and gained 22.2 percent in San Francisco. Las Vegas, Atlanta, Detroit, Los Angeles, Portland, Minneapolis, San Diego, Tampa, Miami, and Seattle all posted double-digit increases as well.