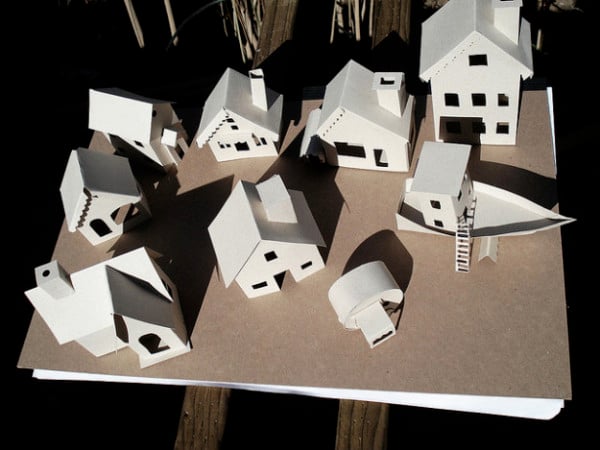 When financial bubbles burst, they typically take several years or even decades to recover. A rapid expansion in a particular market or asset followed by a crash often leaves enough psychological and monetary damage to keep investors away for awhile. However, the housing industry is already recapturing some of its bubble glory.
With the help of historically low interest rates and inventory levels, home values are posting their best gains in years. In July, national home values rose 0.4 percent from the previous month to $161,600, according to Zillow's latest Real Estate Market Report. Compared to last year, home values jumped 6 percent to reach their best level since September 2004 – during the housing bubble.
Zillow finds that all of the nation's 30 largest metro areas posted year-over-year home value increases last month, while more than half experienced double-digit gains. The largest gainers were Riverside, Sacramento, San Francisco, and Las Vegas.