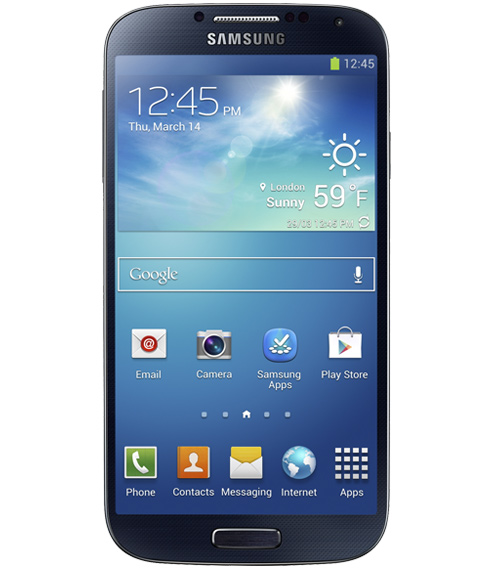 A police department in one major city reveals that there is one area of the smartphone market where Samsung (SSNLF.PK) is definitely gaining on Apple (NASDAQ:AAPL) in the metrics — theft. Samsung and Apple seem to dominate first and second place in many smartphone metrics. Apparently street crime is yet another area where these two smartphone makers are holding the top two positions.
The San Francisco Police Department reports via the San Francisco Chronicle that Samsung has recently earned its own category in theft statistics when officers who walk the streets noticed a significant rise in thefts of Samsung's Galaxy devices. Interestingly, Apple's iPhones are still the most likely smartphone product to be snatched from an unsuspecting pedestrian, despite there being less iPhones available in the global market than Samsung's Android-powered devices. Of course, this may simply reflect the specific smartphone preferences of San Francisco's particular demographics.
However, there are still more Samsung smartphones available to steal worldwide than there are iPhones. According to IDC's latest statistics, Apple shipped 37.4 million iPhones worldwide in the first quarter of this year. Samsung shipped 70.7 million in the same quarter according to IDC.