Shares of Bankrate (NYSE:RATE) plunged by double digits on Wednesday after the personal finance information provider announced financial results for the fourth quarter. The company has over three decades of experience in financial publishing, but is it falling behind in the wake of new and popular online resources?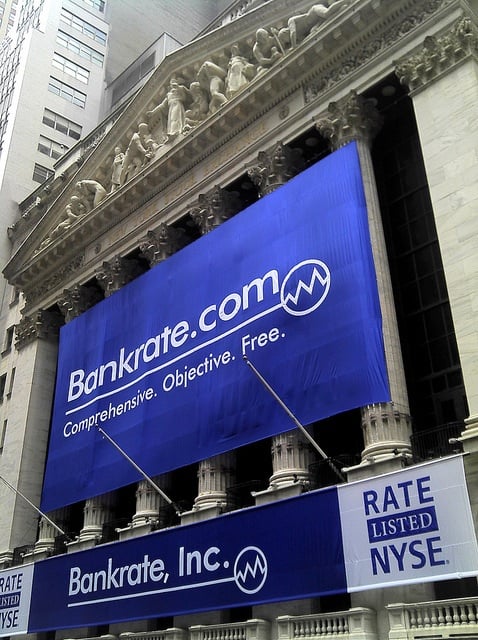 After Tuesday's closing bell, the Florida-based company reported net income of $0.30 million (zero cents per share), down nearly 98 percent from $14 million a year earlier. Revenue for the fourth quarter came in at $93.2 million, compared to $113.8 million in the fourth quarter of 2011.
The results were a miss on the top and bottom line. Adjusted earnings were 6 cents per share in the quarter, down from 19 cents per share a year earlier. In comparison, analysts were expecting adjusting earnings of 11 cents per share on revenue of $106.3 million.
Bankrate provides a wide variety of information in regards to mortgage rates, auto loans, debt management, deposit rates and home equity decisions. However, other companies have also entered this industry, especially with home mortgages…