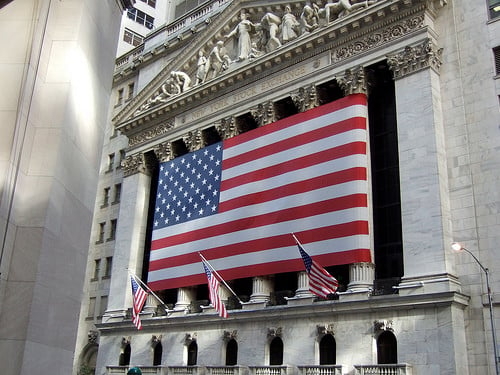 Many people across the country view the economic recovery with a great deal of skepticism. Despite corporate profits soaring to record levels, Main Street remains plagued by high unemployment and stagnant wages. Add in the unprecedented amount of intervention from the Federal Reserve, and you have a recipe for mistrust. However, at least one class of investors is being lured back into the stock market.
With stocks climbing restlessly to fresh all-time highs this year, the super-wealthy are putting down the caviar and chardonnay to call their brokers. In a recent survey completed by the Institute for Private Investors, 63 percent of families with at least $30 million in assets say they plan to invest more in global equities this year, while 53 percent plan to allocate more money to domestic equities.
A narrow majority of those polled are more concerned with the return on capital, as opposed to the return of capital. Fifty-one percent of respondents say growth is their main focus in 2013, up from 47 percent last year. Only 13 percent are seeking income from their investments. Overall, wealth protection was a primary objective among 36 percent of respondents, down from 43 percent last year.