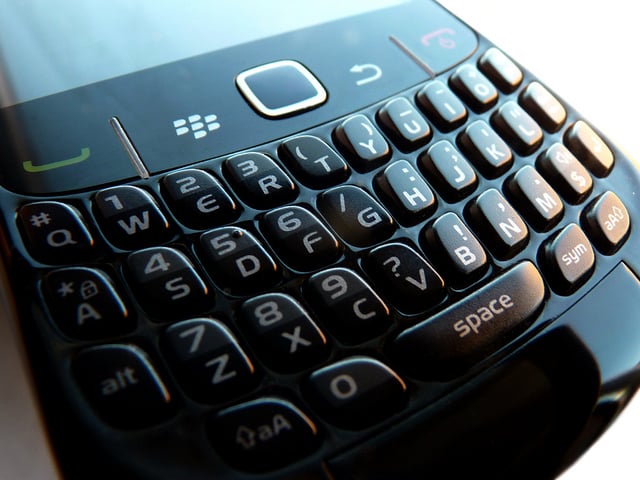 Now that BlackBerry (NASDAQ:BBRY) is on the market following the failure of what many analysts believed was their last shot making ground, it appears as though the embattled smartphone-maker has some high-profile companies expressing interest in the Canadian-based company.
Citing unidentified sources close to the matter, Reuters reports that Cisco Systems Inc. (NASDAQ:CSCO), Google Inc. (NASDAQ:GOOG), and SAP AG (NYSE:SAP) have been in talks with BlackBerry regarding purchasing parts or all of the company. Additionally, Reuters names Intel Corp. (NASDAQ:INTL), LG Electronics Inc., and Samsung Electronics Co. as potential suitors.
While BlackBerry reached an agreement last week to be acquired by  Fairfax Financial Holdings Ltd. for $4.7 billion, the smartphone-maker has asked for expressions of interest from potential buyers as an alternative to its Fairfax agreement. And given the names popping up in Reuters' report, it might ultimately be in the company's best interest, for both the short-term and long-term.