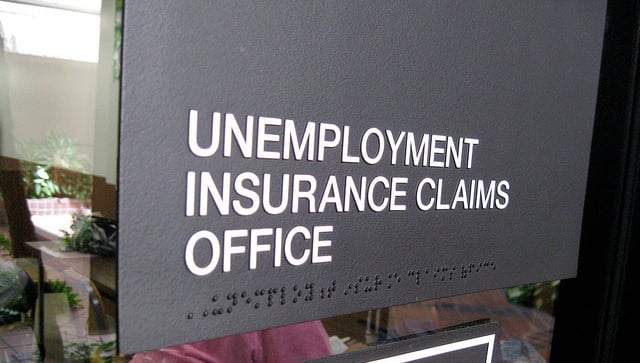 Despite calls from President Obama to extend unemployment benefits before the emergency federal program ended Saturday, there has yet to be any decisive action to delay what will affect upwards of 1.3 million long-term unemployed individuals. According to The Washington Post, an end to the program is also expected to have a far-reaching impact on the economy, with job growth estimated to lose about 300,000 positions next year while hundreds of thousands of households dip below the poverty line.
Beginning in 2008, the federal program has provided up to 47 weeks of supplemental unemployment insurance payments to those seeking work. But an extension failed to make it into the two-year budget deal passed by Congress before winter recess and only one in four unemployed Americans will receive unemployment benefits now that the deal has expired.
Late last week, Obama contacted Senator Jack Reed (D-RI) and Senator Dean Heller (R-NV) to lend his support to their proposal of extending the emergency unemployment benefits for three months, but bipartisan issues regarding the tenuous fiscal environment are likely to complicate the matter. Although Republicans have indicated that they are willing to extend unemployment benefits, Democrats would have to make cuts in other areas to make a bipartisan deal possible.