The financial sector recently logged its best performance in almost a decade. Between cutting costs and monetary easing from the Federal Reserve, banks rallied across the board last year. Investors are now looking to earnings to sustain the momentum, but this earnings season could be tepid according to estimates.
Companies and analysts have been been reducing estimates for the fourth quarter since October. For the overall market, earnings growth is expected to come in at 2.8 percent, according to data from Thomson Reuters. Meanwhile, FactSet Research is only forecasting 2.4 percent earnings growth and 2.1 percent revenue growth.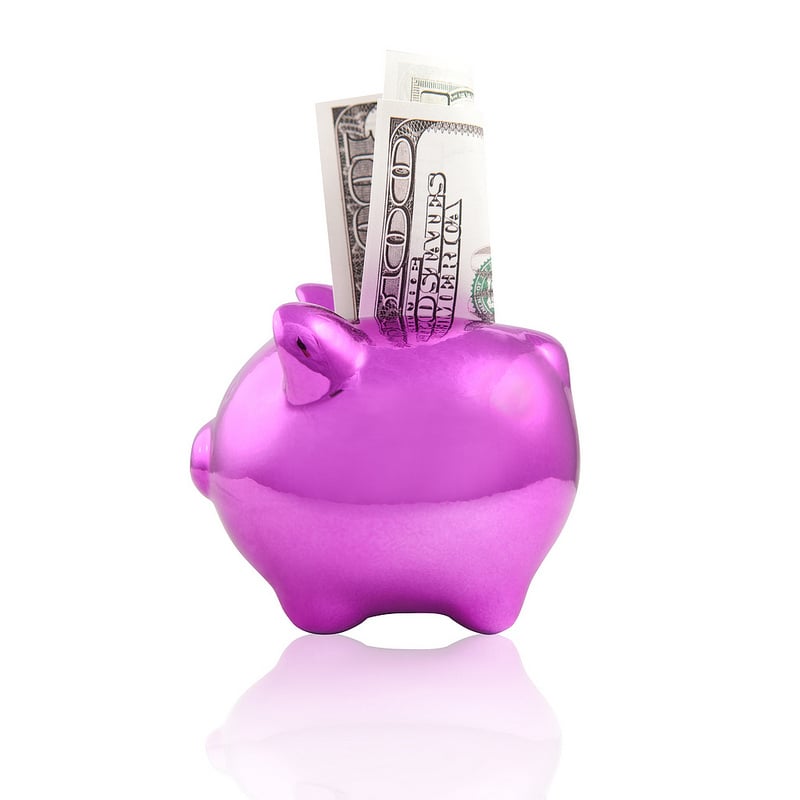 "People's expectations for fourth-quarter earnings aren't especially aggressive because of all the fiscal issues that had to be dealt with, and my suspicion is that we'll have the kind of season we've had the last three or four quarters, which saw steady earnings growth," explained Bill McQuaker from Henderson Global Investors to the WSJ.
Start 2013 better than ever by saving time and making money with your Limited Time Offer for our highly-acclaimed Stock Picker Newsletter. Click here for our fresh Feature Stock Pick now!
Earnings growth expectations for financials have been cut to 8.7 from almost 16 percent since the end of the fourth quarter. This week, some of the biggest names in the industry and S&P 500 will announce earnings. Using data from Bespoke Investment Group, a market research firm, let's take a look at the firms and their likelihood to beat estimates…