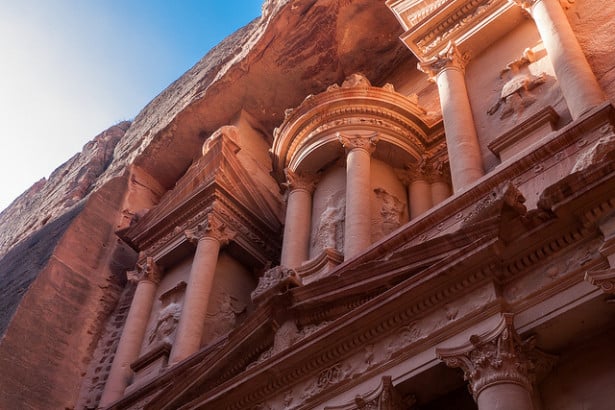 While the rate of improvement in the federal deficit is strong, it did slow in May with a higher-than-expected monthly deficit of $138.7 billion. As the United States Department of the Treasury reported Wednesday, that jump represented a 10 percent increase when compared to the figure reported in May of last year.
Still, the budget deficit is on track to post its smallest budget deficit in five years because higher taxes — including the payroll tax increase implemented in January — and the modestly improving economy have provided additional revenue. The total budget deficit for the first eight months of the fiscal year, which began on October 1, amounted to $626.33 billion, a decrease of approximately 26 percent from the same period a year earlier. Provided current policies remain in effect, calculations conducted by the Congressional Budget Office show that the deficit will likely fall to $642 billion for the current fiscal year and drop as low as $378 billion by 2015. Regardless, this will be the first time that the federal government's yearly deficit will drop below $1 trillion since 2008, when spending outpaced revenue by $458.55 billion.
The nation's slowly improving finances is one reason that Standard & Poor's lifted its U.S.'s AA+ credit-rating outlook to "stable" from "negative" on Monday. But "the fiscal picture has a very long way to go before it is on a sustainable path," Thomas Simons, a government-debt economist, told Bloomberg.