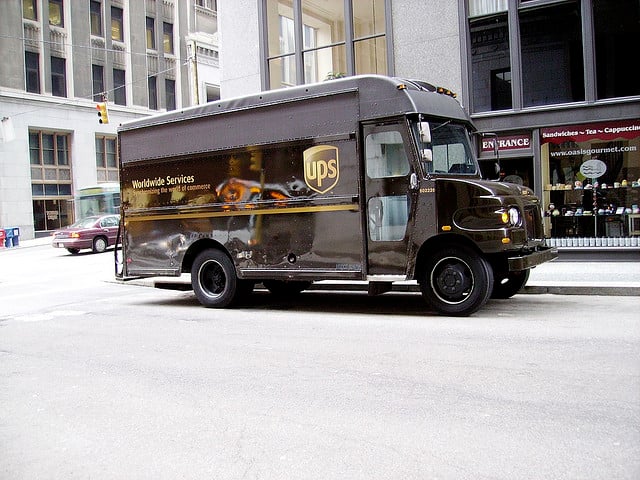 Before the Affordable Care Act was enacted into law in March 2010, approximately 150 million Americans received health insurance through their jobs, and that insurance provided coverage to many spouses, as well. Despite the fact that Obamacare mandates that businesses with 50 or more employees provide health insurance for workers and their dependents or pay a penalty, it will not require employers to cover spouses.
The reasoning behind the provision is that husbands and wives will either be eligible to receive coverage from their own employer or be able to purchase affordable insurance via the individual exchanges. A number of authorities on the health care reform law have said that the change will not significantly affect coverage for spouses.
But many labor advocates fear that may not necessarily be the case, and as business that will be required to provide full-time workers insurance coverage begin to finalize their health care policies, at least one large employer has decided to withdraw spousal coverage.
UPS (NYSE:UPS) — one of the largest employers in the United States and the world's biggest parcel deliverer — plans to eliminate health benefits for approximately 15,000 working spouses of white-collar employees, according to a company memorandum published by Kaiser Health News.