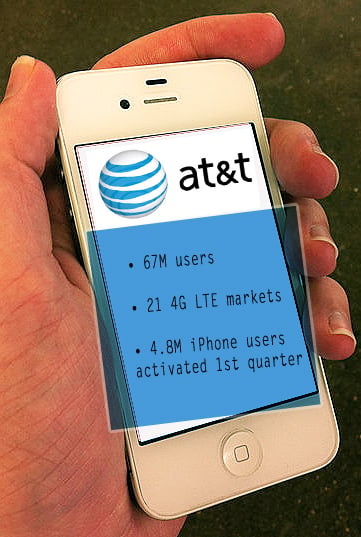 Customers who pine after the newest phones will be glad to hear about new plans from carriers, such as AT&T (NYSE:T), that allow them to upgrade devices much more frequently.
AT&T has already instituted a plan that let customers trade in for a new device each year and pay monthly installments for tablets and phones. Previously, customers had to stick with a device for two years before it could be traded in for a discounted device.
AT&T's announcement came on the heels of one by T-Mobile US (NYSE:TMUS), which stated it was offering customers the option to upgrade their devices as often as twice a year.
Competition is heating up between T-Mobile and AT&T following an unsuccessful merger attempt by the two in 2011. At the same time, AT&T, the second largest provider in the market, is also losing market share to the bigger Verizon Wireless part of Verizon Communications (NYSE:VZ), which is also considering a similar plan.