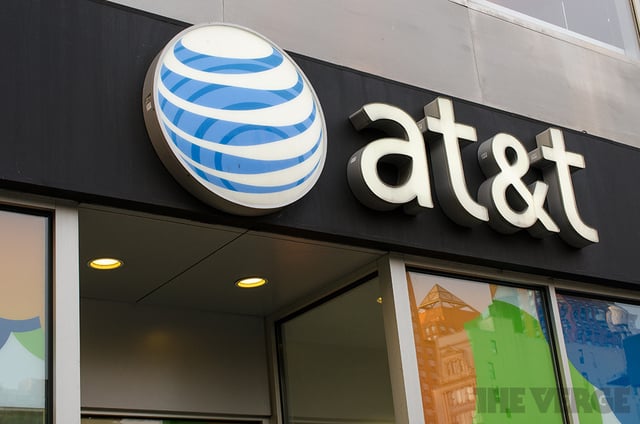 In an effort to keep up with Verizon Wireless (NYSE:VZ), AT&T (NYSE:T) explored potential deals in the past two months, even considering buying part of Telefonica SA (NYSE:TEF).
AT&T doesn't see much room for expansion at home, and thus approached Spanish authorities to discuss buying a potential 29.9 percent stake in Telefonica. According to Bloomberg, the world's second-largest mobile operator was denied, causing them to pursue deals in the United Kingdom and Latin America.
"Their ability to expand in the U.S. is pretty limited in terms of any significant acquisitions," said David Heger, an analyst at Edward Jones & Co. "You can have an opportunity to buy into Europe while things are pretty beaten up. They'd be positioned for whenever the economy finally improves."
AT&T's Chief Executive Randall Stephenson believes Europe is ripe for the taking, should his company choose to go that route. They are still reportedly interested in buying stakes in Telefonica and Vodafone (NASDAQ:VOD). Additionally they are looking at EE, a U.K. joint venture of France Telecom SA and Deutsche Telekom AG.