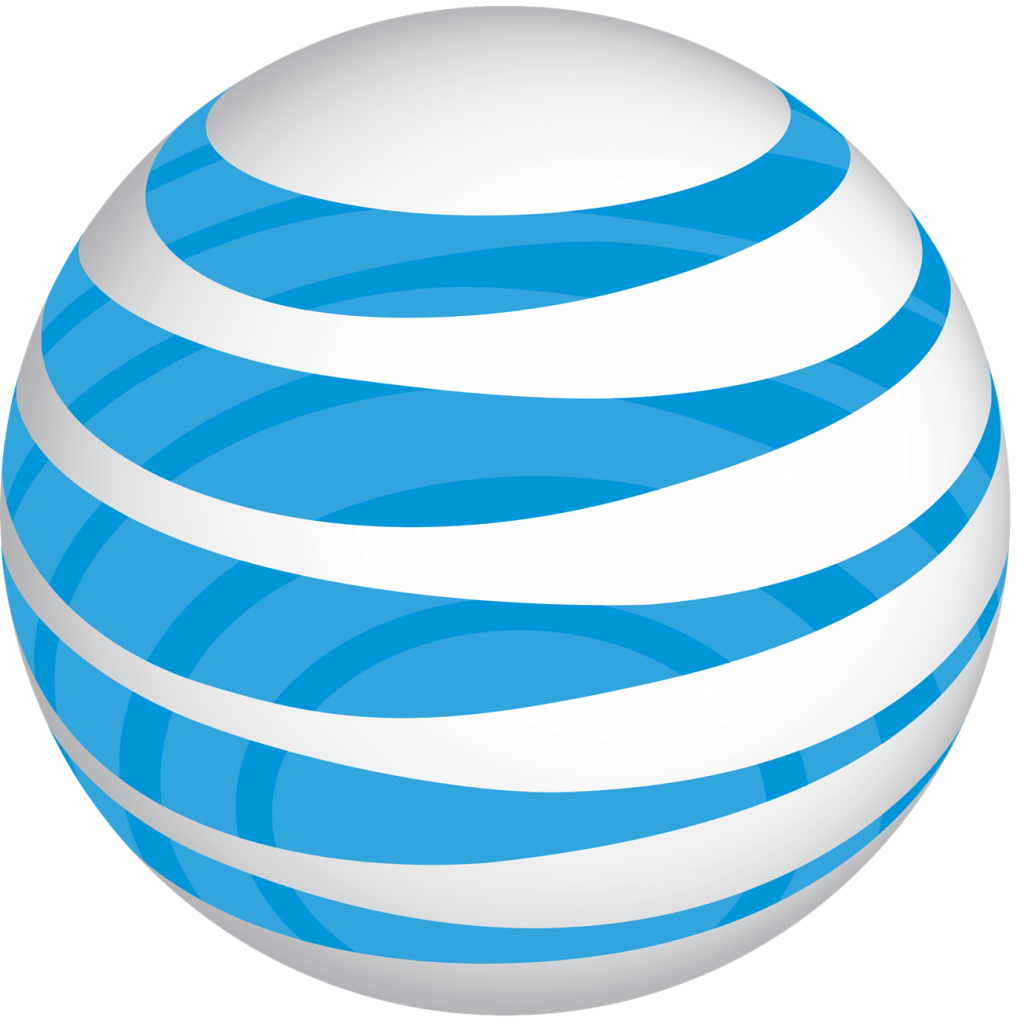 People are happier with the value of wireless devices than they have been in years, and they are pleased with the service of the biggest wireless carriers in the country. J.D. Power and Associates released the second volume of its study on the wireless business, and AT&T (NYSE:T) liked the results most of all. After claiming best customer care title earlier in the month, the second-largest U.S. carrier added another notch to its belt.
AT&T took the prize for wireless purchase experience satisfaction, edging out Verizon (NYSE:VZ) and Sprint (NYSE:S). According to J.D.Power's press release, it's the first time since AT&T won top billing since the advent of the study. The survey included nearly 9,000 participants and took into account their opinions based on their experience shopping for products online, which wasn't always the company's actual sites.
The study showed big-box retailers such as Best Buy (NYSE:BBY) had higher performance than the carriers themselves, and general store sites also trumped the likes of AT&T, Sprint, and Verizon in customer satisfaction with online transactions. Nonetheless, AT&T and its competitors were the beneficiaries of their partners' performance, and the industry as a whole showed it was getting better.