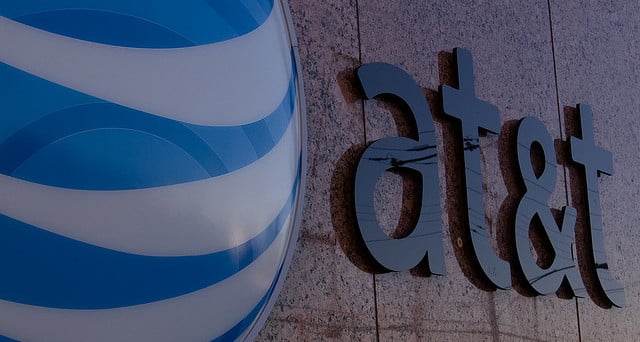 New year, same problem. Telecom companies like AT&T (NYSE:T) and Verizon (NYSE:VZ) are still navigating significant criticism for keeping consumers in the dark over government agencies' surveillance of customer information, but now, New York's state comptroller is ready to do something about it.
In December, in response to increasing pressure from shareholders, AT&T promised to publish a semiannual summary of the information requests it receives from law enforcement agencies. The Dallas-based company certainly isn't the only telecom giant that has fielded significant pressure to become more overt about its information-sharing procedures, but AT&T shareholder activists have been especially vocal about restoring the public trust of customers, and the company hoped the report would assuage concerns.
The semiannual rundown initially seemed like a reasonable plan, but New York State Comptroller Thomas DiNapoli believes otherwise. In a letter DiNapoli's lawyer penned to securities regulators this month, it's clear the official still believes AT&T's report will not provide the sufficient amount of information it needs to, and he's asking for more info.