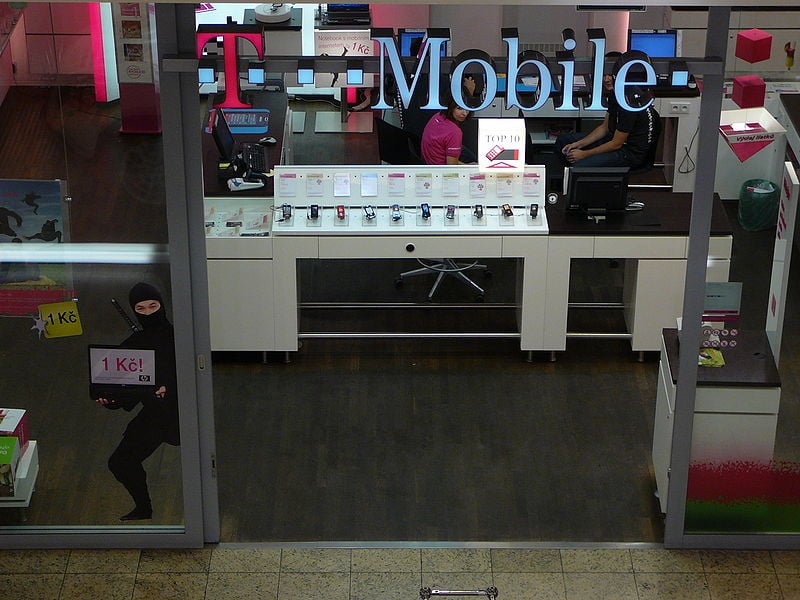 AT&T Inc.'s (NYSE:T) $1.2 billion offer to purchase Leap Wireless International Inc. (NASDAQ:LEAP) on Friday may force Dish Network Corp. (NASDAQ:DISH) and T-Mobile U.S. Inc. (NYSE:TMUS) to join forces.
Telecommunications giant AT&T agreed to acquire smaller rival Leap Wireless International Inc. to widen its reach across the U.S, and access airwaves it requires to service its mobile customers more effectively, but the acquisition removes a strategic option from the table for both Dish and T-Mobile.
The acquisition is AT&T's first major deal since 2011, when the Justice Department crushed a $39 billion deal to purchase T-Mobile, the fourth largest wireless carrier in the U.S. Allegedly, Dish is on the hunt for a partner so it can use the wireless spectrum it has amassed with an established national phone carrier. The satellite services company lost its chance with one potential partner last month, when it dumped its bid to buy Sprint Nextel Corp. (NYSE:S) The remaining possibility was that AT&T, which needs more spectrum, would purchase Dish.