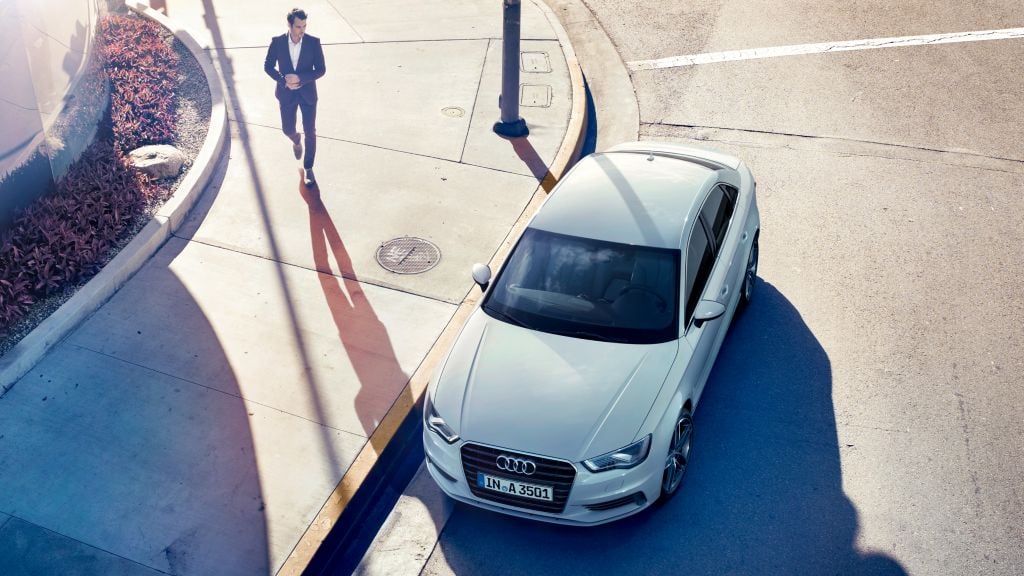 As customers flock toward smaller, compact SUVs and crossovers, manufacturers are racing to get their products into the increasingly crowded segment that has seen global success and, for many, has taken a leading position in sales. Some companies that have already released a "baby" SUV are now seeing how small they can go with their products while maintaining a high degree of utility. Volkswagen's (VLKAY.PK) Audi unit is one of these brands.
The company announced that the new crossover unit based on its hatchback A3 model is expected to reach the market in 2016 or 2017. Given the lack of an official name, the company is calling the vehicle an "elevated space vehicle," which is intended to go head-to-head with BMW's anticipated compact crossover.
Engineers are reportedly working on a vehicle that would offer five — or even seven — seats, but unlike the current A3 line, the vehicle would feature a raised roof, offering far more utility and cabin space. According to Automotive News, the company is still unsure as to whether it will display the vehicle at the Frankfurt Motor Show in September.