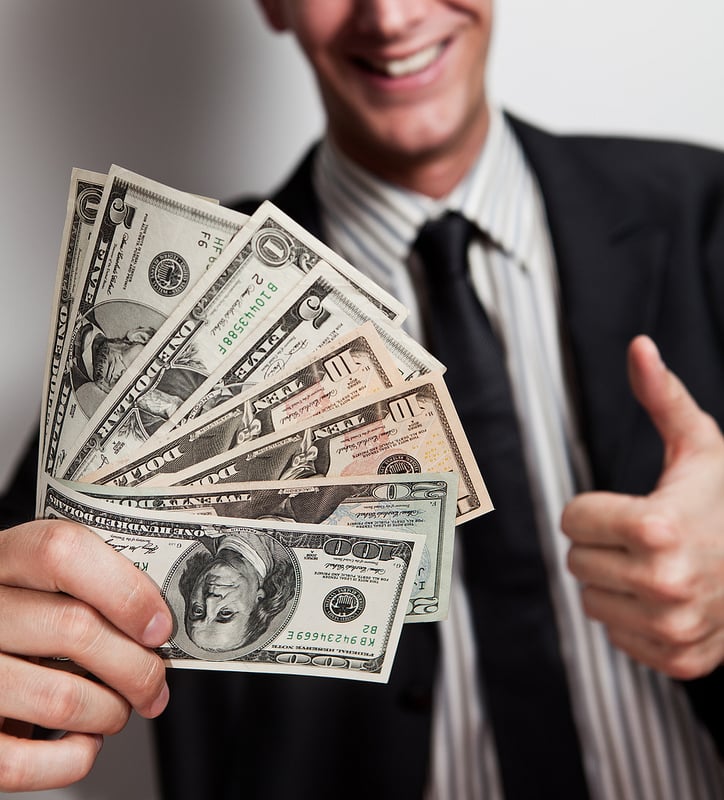 New York Attorney General Eric Schneiderman said that evidence is mounting showing Bank of America (NYSE:BAC), Wells Fargo (NYSE:WFC) and others have failed to comply with the terms of a $25 billion settlement designed to end mortgage servicing abuse, reports Reuters.
Schneiderman has said he plans to sue Bank of America and Wells Fargo for not adhering to the rules agreed upon in the settlement, and other state attorneys general may follow suit.
"Several other states have identified similar recurring deficiencies by the participating servicers," Schneiderman said in a letter dated May 23 to the monitor for the settlement, former North Carolina Banking Commissioner Joseph Smith.
Earlier this month Schneiderman said that his office had found 339 violations of standards—210 by Wells Fargo and 129 by Bank of America—enforcing the timeline for banks to process mortgage applications.
In the letter to Smith, Schneiderman said that the violations show the two banks "are engaging in much of the same misconduct that precipitated the National Mortgage Settlement."
The National Mortgage Settlement is an agreement between five major banks–JPMorgan Chase & Co (NYSE:JPM), Citigroup (NYSE:C), and Ally Financial (ALFI) are the others– and 49 attorneys general, stipulating that the banks agree to provide $25 billion in relief to homeowners in addition to complying with servicing standards. Both stipulations were designed to end mortgage service abuse.