When asked about the most hated companies in the country, financial institutions are probably one of the first answers that come to mind. The Great Recession showed Americans that banks can receive record-breaking bailout packages, pay minuscule penalties for breaking laws, and raise fees on customers, all while awarding executives with multi-million-dollar pay packages. However, a new poll shows that a video-game company tops the list as the worst company in America.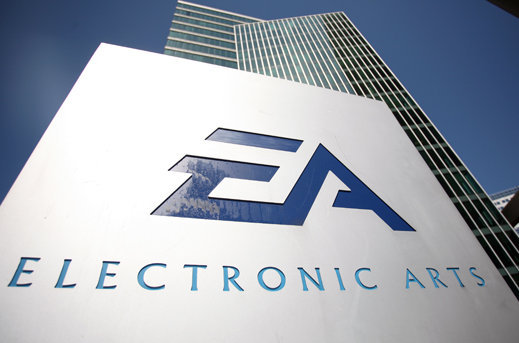 Electronic Arts (NASDAQ:EA) has the displeasure of being named the "Worst Company in America," according to the latest voting by Consumerist readers. EA also won the title last year, which makes it the first company to top the list twice.
EA faced off against Bank of America (NYSE:BAC) in the final round for the second consecutive year. After "an astounding number of votes," EA received almost 78 percent of the vote, compared to Bank of America's 22 percent. Other companies that came close, but were ultimately knocked out before the final round include AT&T (NYSE:T), Facebook (NASDAQ:FB), Carnival (NYSE:CCL), and Wal-Mart (NYSE:WMT).
Several reasons were given…