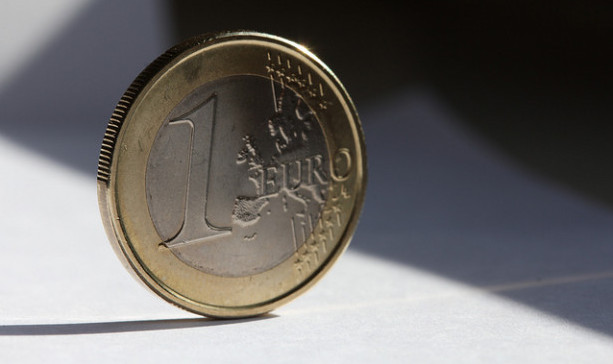 European Union finance ministers are attempting to design common rules for shuttering troubled banks as part of a larger effort to avoid any additional expensive, taxpayer-funded bailouts and prevent banking crises from bankrupting governments, as happened in Ireland and Cyprus.
But, as often happens when a large group of people representing widely varied interests meet to make a complex design with far reaching ramifications, the road to compromise has been shaky.
Efforts were stymied Friday after Sweden warned that there would be no deal unless much more power is granted to national authorities. The country's warning made further delays in passing the law, which is meant to be a building block in the region's banking union venture, much more likely. Speaking to Wall Street Journal reporters en route to a Luxembourg meeting, Swedish Finance Minister Anders Borg said that the 17-member states of the euro zone support a version of the legislation that would prove "very dangerous" for other European Union states not on the euro. "The current compromise is not satisfactory," he said.
That assessment was acknowledged by Irish Finance Minister Michael Noonan, who said Friday's discussion would be "difficult" because of differences of opinion over how much flexibility should be given to national authorities to protect creditors if banks fail.