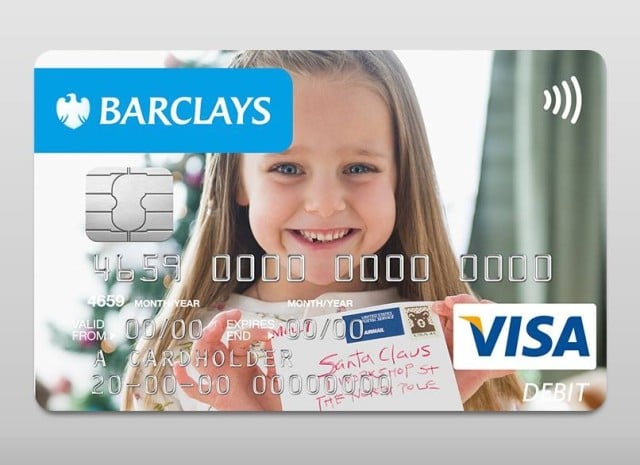 A U.S. regulator has fined Barclays (NYSE:BCS), a multinational British banking and financial services company, $3.75 million for allegedly neglecting to keep accurate electronic records, emails, and instant messages, according to Reuters.
The Financial Industry Regulatory Authority, an independent regulator that oversees more than 4,100 securities firms, reported Thursday that over the course of the previous decade — encompassing the years 2002-2012 — it found that Barclays failed to preserve order and trade ticket data, trade confirmations, account records, and other information, said Reuters.
According to both FINRA and federal securities law, companies are required not only to preserve electronic information, but preserve it in a form that prevented it's alteration or erasure. Barclays failed to keep records in this non-rewritable, read-only format. Barclays also failed to keep e-mail attachments sent by Bloomberg between May 2007 and May 2010, along with records of 3.3 million Bloomberg instant messages between October of 2008 and May 2010, the Wall Street Journal reported, via FINRA.