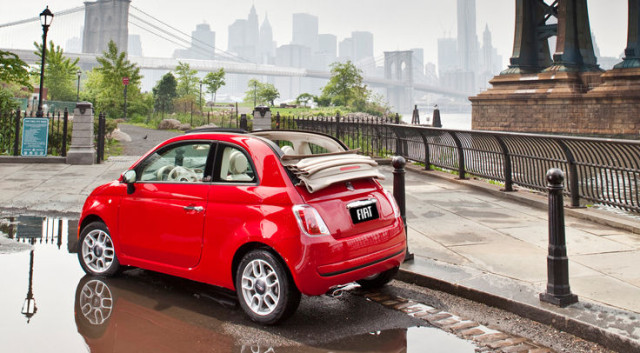 The big news from the auto industry last week was that Fiat (FIATY.PK), through some clever negotiating, was able to secure the purchase of the remaining stake in the Chrysler Group – about 41 percent — for around $4.35 billion and ultimately avert a strategy that would have seen that stake be sold off in stock as an initial public offering.
In response to the deal, which many seem to view as a good outcome for Fiat, the Italian automaker's Milan-based shares surged late last week. But that surge may be just the beginning as the car company puts its new assets to good use.
According to Barron's and reported by Reuters, Fiat SpA's shares could see a doubling in value over the next two years. Currently, the stock is trading around $9.35 per share. Barron's asserts that Fiat's operating leverage "will get a boost from the U.S. economy's continued recovery" and an outlook that is looking increasingly positive in Europe, Reuters reports.