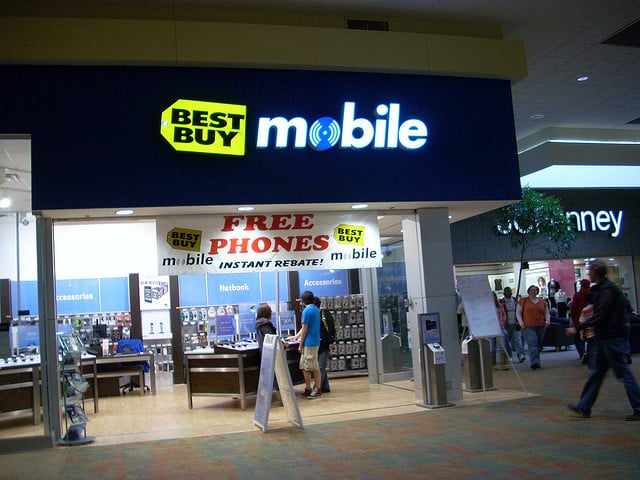 Upgrading your old Apple (NASDAQ:AAPL) iPhone just got a little easier. Beginning this Friday and running through June 29, Best Buy (NYSE:BBY) is offering customers a free upgrade to an iPhone 5 if they bring in their old iPhone 4 or iPhone 4S.
Best Buy previously featured this same promotion for one day on June 1. Apparently the program was successful because now the electronics retailer is extending the offer for nine days.
The deal is made possible by Best Buy's already discounted iPhone 5 prices. Best Buy already has a promotion that discounts $50 off the price of any iPhone if the customer purchases a 2-year contract with AT&T (NYSE:T), Sprint (NYSE:S), or Verizon (NYSE:VZ). This promotion brings the iPhone 5's regular $200 price down to $150.
Since Best Buy is giving customers a $150 credit for trading in their iPhone 4 or 4S, it makes the iPhone 5 essentially free. However, as with any sales promotion, there are a few stipulations.
Customers must still upgrade with a 2-year contract at AT&T, Sprint, or Verizon. Customers must also pay approximately $35 in associated taxes for the smartphone.