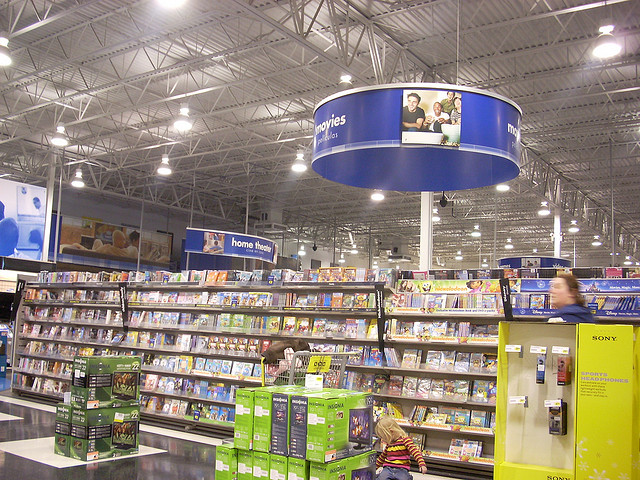 Best Buy (NYSE:BBY) might be late to the e-commerce game, but it's here now, and according to CEO Hubert Joly, the retailer is ready to double its share of U.S. online consumer electronics sales to 18 percent from the current 7 percent.
As technology continues to evolve and more consumers choose to make their shopping decisions online, retailers everywhere are beefing up their e-commerce operations in order to ensure they can support the new traffic and even encourage it. Big-name companies like Macy's Inc. (NYSE:M) and Wal-Mart Stores (NYSE:WMT) have long boasted impressive online retail sites, but until recently, Best Buy's updated presence on the Internet was noticeably absent, and that's where Joly had to step in.
According to Bloomberg, the CEO recognized that his company's site had fallen a decade behind and worked to combat that reality by hiring a number of e-commerce specialists who are currently in the process of getting Best Buy's online operations up to date.