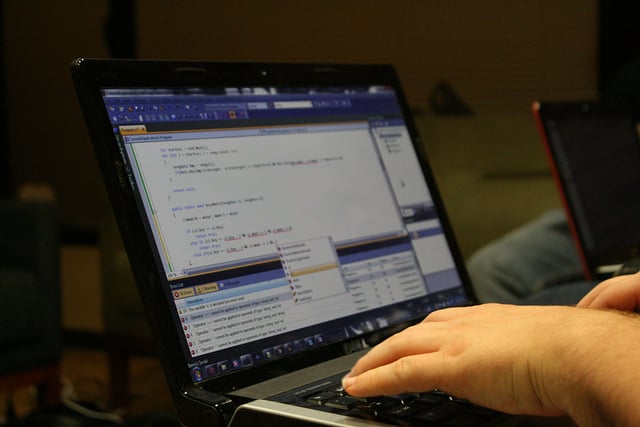 As the holiday shopping season rolls around, people should keep their eyes peeled for Ebenezer Scrooges roaming about the Web, stealing hard-earned money. According to USA Today, the holiday season tends to be a big time for online criminal activity, scams, and hacking — and this year, the focus will be on phones and social media.
Emails will receive countless fake product sales, social media items, and Web link scams in light of the Black Friday and Cyber Monday deals coming up, utilizing the events as incentive and camouflage. "All these things have something in common: social engineering and greed," Sorin Mustaca, a security analyst at anti-malware firm Avira, told USA Today.
Those setting up scams aim for at least one in 10 targets to fall for the bait and click on a false link, fill out a form, or just generally open up their devices to attack. USA Today reports that there are false email reports of delivery confirmations and order notices from companies like FedEx (NYSE:FDX), UPS (NYSE:UPS), DHL, Amazon (NASDAQ:AMZN), eBay (NASDAQ:EBAY), Target (NYSE:TGT), and Toys R Us.