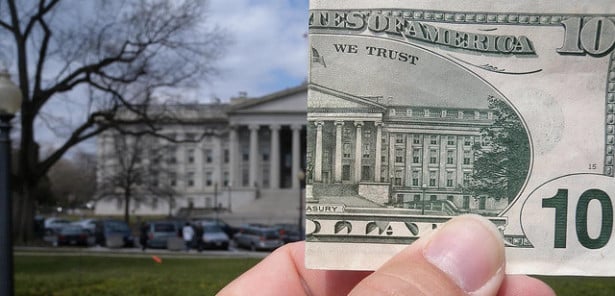 At some point in life, most consumers will be the target of a financial scam. According to a recent report from the FINRA Investor Education Foundation, 84 percent of respondents said they have been solicited to participate in potentially fraudulent schemes, while 11 percent said they lost a significant amount of money after engaging with an offer.
Americans age 65 and older were more likely to be targeted by fraudsters, and 34 percent more likely to lose money than respondents in their forties. "When it comes to financial fraud, America is a nation at risk. Fraudsters are very effective at reaching and enticing vulnerable populations into turning over their money, and far too few Americans are able to detect likely fraudulent sales pitches," said FINRA Foundation President Gerri Walsh.
Unfortunately, Americans often fail to identify the classic red flags of fraud. For example, many people lack a basic understanding of reasonable returns on investments, leaving them vulnerable to fraudulent schemes promoting sky-high returns that are completely unrealistic. In fact, over 4 in 10 respondents found an annual return of 110 percent for an investment appealing. Here's a look at the six most popular ways people become exposed to potentially fraudulent financial opportunities.