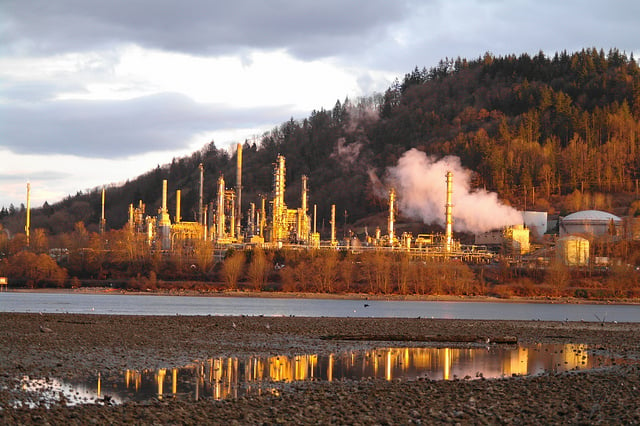 Big Oil's American Petroleum Institute is taking on the ethanol mandate with a lawsuit challenging quotas that the group says is not only bad policy but unrealistic. On 9 October, the API filed a federal lawsuit challenging the government's estimate over how much ethanol must be blended into the US fuel supply this year.
In August, the Environmental Protection Agency established the volume requirements and associated percentage standards that apply in calendar year 2013 for cellulosic biofuel, biomass-based diesel, advanced biofuel, and total renewable fuel. These targets are set to steadily increase to an overall level of 36 billion gallons in 2022.
The deadline to comply was extended to June 30, 2014 because the EPA was almost eight months late issuing the final volume requirements for 2013. Next year, the situation will intensify as the new mandate for 2014 call for 14.4 billion gallons of ethanol to be blended with gasoline — a 4.3 percent increase over 2013. The API wants to see the ethanol mandate dip below 10 percent for 2014.