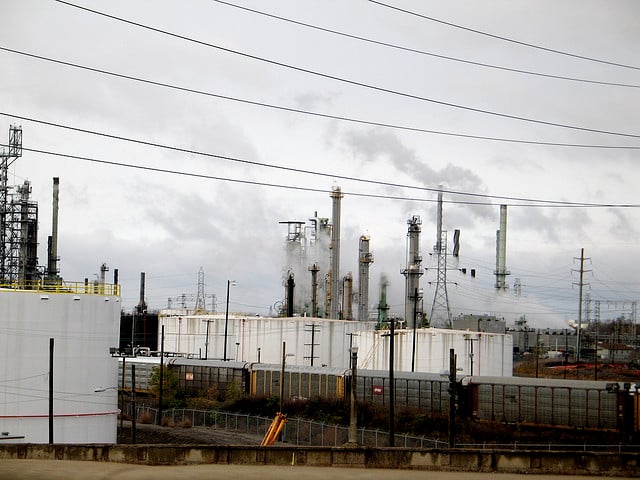 It seems to many that the Environmental Protection Agency (EPA) is putting off a final decision on whether or not it will slash the 2014 biofuels mandate in order to calm markets, but the rumor mill has the market more anxious than ever.
According to some media reports, the agency would reduce ethanol targets for 2014 under the Renewable Fuel Standard by 16 percent, mandating only 15.21 billion gallons of fuel coming from renewable sources, rather than the planned 18.15 billion, established by a 2007 law.
The agency would call for the use of 13 billion gallons of conventional corn-based ethanol and 2.21 billion gallons of advanced biofuels such as biodiesel, down from 13.8 billion gallons and 2.75 billion gallons, respectively, this year. The agency's 2014 proposal is currently at the White House Office of Management and Budget and is further delayed by the government shutdown.