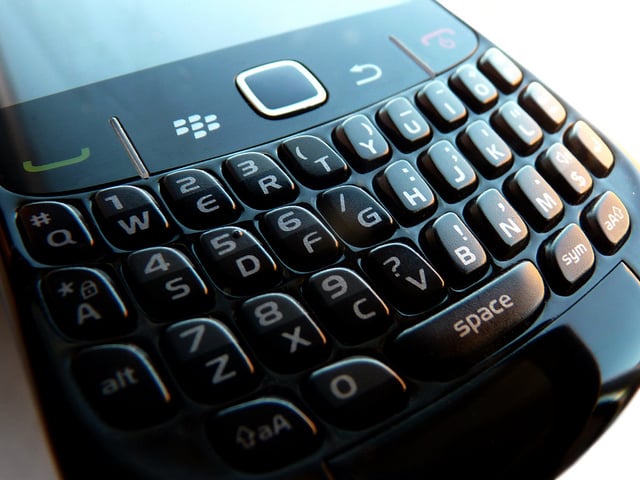 In BlackBerry's (NASDAQ:BBRY) perfect world, the smartphone company would be able to compete with the now rigid competition put forth by Apple (NASDAQ:AAPL) and Samsung (SSNLF.PK). In that world, even if BlackBerry couldn't keep up, it would be able to sell its whole package — hardware, assets, software, and patents — to one acquirer for one price.
But it's not BlackBerry's perfect world. In fact, it is probably the company's borderline nightmare, but the Waterloo, Ontario-based smartphone maker can't seem to wake up no matter how hard it tries, and now, it looks like BlackBerry's assets may go piece by piece.
When the once-popular smartphone company posted its earnings result at the end of June, investors and analysts all but gave up hope. BlackBerry was pinning its comeback effort on its new line of BlackBerry 10 devices, and when that last-ditch effort failed, it became all the more obvious that the Canadian company either needed to sell or establish some new partnerships.