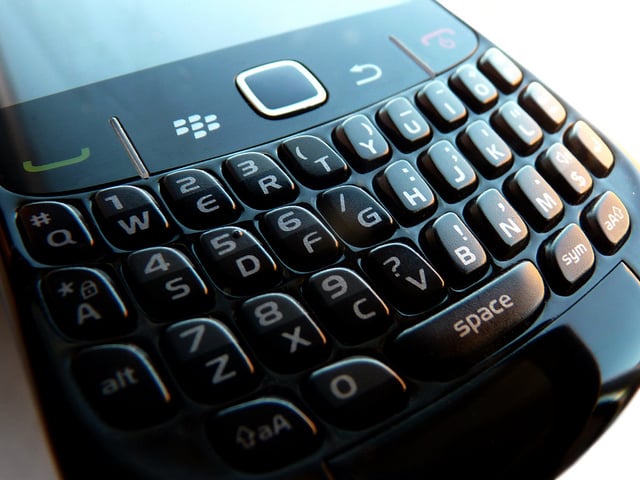 Struggling smartphone maker BlackBerry (NASDAQ:BBRY) has agreed to extend the deadline for an option that will allow investors to purchase up to an additional $250 million in convertible debt. The option is part of its agreement with Fairfax Financial Holdings Limited and other investors that invested $1 billion in the company last month through a convertible debt offering.
Per BlackBerry's press release, the deadline for the $250 million convertible debt purchase option has been extended to January 13, 2014. If the option is exercised, the purchase will be completed on or before January 16.
The Canadian smartphone maker has been in a quiet period since the initial closing. According to BlackBerry, the extension will allow the company to provide updated financial information to prospective investors after its third quarter 2013 results have been publicly released on December 20, 2013.
BlackBerry's share price has plunged over 40 percent since the company announced in September that it was slashing its workforce by about 40 percent after sustaining quarterly losses of nearly $1 billion. The company used to be a dominant player in the smartphone market before it was undermined by Apple (NASDAQ:AAPL) and other competitors.