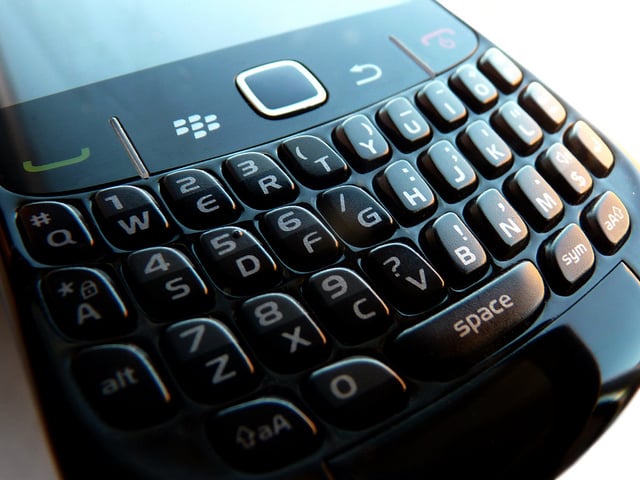 The BlackBerry (NASDAQ:BBRY) soap opera continues, and it is becoming increasingly difficult to determine what the smartphone maker's end goal is. Game over or game on? Yesterday, it looked like game on after BlackBerry unveiled its new flagship smartphone, the new top-of-the-line Z30, but now, reports by both Reuters and The Wall Street Journal illuminate that it could still ultimately be game over for the company. Industry sources claim that BlackBerry is planning to cut its staff by up to 40 percent by the end of the year.
The Wall Street Journal reported Wednesday that the deep staff cuts will affect employees across all departments and occur in waves. They will eventually cost several thousand workers their jobs, and that also comes on top of the additional layoffs that 5,000 employees were forced to sustain in BlackBerry's last fiscal year. While the Waterloo, Ontario-based company numbered 12,700 employees as of March, that figure stood around 11,000 in July after BlackBerry's poorer-than-expected earnings report. Among those let go was Richard Pisentin, the smartphone maker's vice president of U.S. sales.
Reports continue to circulate about BlackBerry's impending layoffs, and another account came from Cantech Letter last week when the technology blog claimed that the smartphone maker laid off more than half of its sales force early in the week.