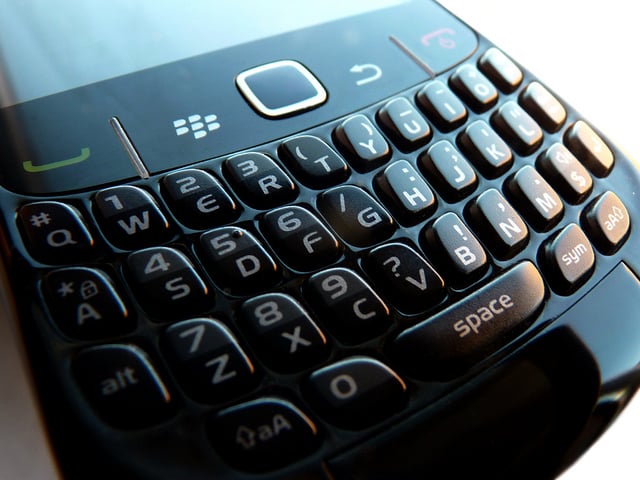 When BlackBerry (NASDAQ:BBRY) announced Monday that it had reached a preliminary deal with Fairfax Financial Holdings to take the company private for around $4.7 billion, it wasn't a complete surprise. Fairfax is BlackBerry's biggest shareholder, and the firm's chief executive, Prem Watsa, stepped down from the board in August, citing potential conflicts of interest and effectively provoking speculation about a possible future deal.
What did surprise consumers and investors was how quickly the deal came together. BlackBerry on Friday announced that it had nearly $1 billion in unsold inventory and was planning to cut 40 percent of its workforce, and then the smartphone maker came out on Monday announcing Fairfax's tentative $9 per share offer.
It is clear that BlackBerry felt compelled to act fast, with its stock plunging 17 percent after Friday's announcement, but its decision was still a marked deviation from the proceeding week's news of launching a new smartphone device — that's what surprised onlookers.