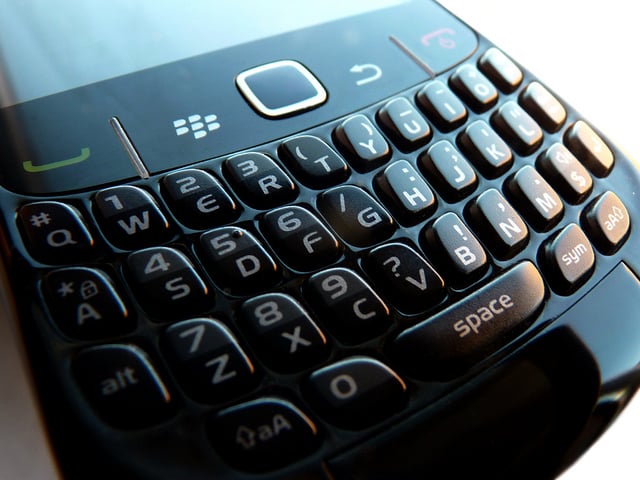 The maker of the BlackBerry (NASDAQ:BBRY) smartphone said in a press release earlier this month that it would explore "strategic alternatives to enhance value and increase scale in order to accelerate BlackBerry 10 deployment." The statement, released before the markets opened August 12, explained that a special committee would consider several options: joint ventures, partnerships, or even a sale of the company.
BlackBerry has struggled to compete in the difficult smartphone market. The company arguably invented the smartphone with its BlackBerry, and the device dominated the market for several years after its release in 2003. But with the launch of devices like Apple's (NASDAQ:AAPL) iPhone and handsets run on Google's (NASDAQ:GOOG) Android, BlackBerry's share of the worldwide smartphone market dropped from 20 percent in 2009 to just 5 percent last year.
The smartphone maker's decline is a familiar story, so the August 12 announcement is not all that surprising. What is surprising is that just a few months ago, all the company's actions indicated it was committed to moving forward with its new platform, BlackBerry 10.