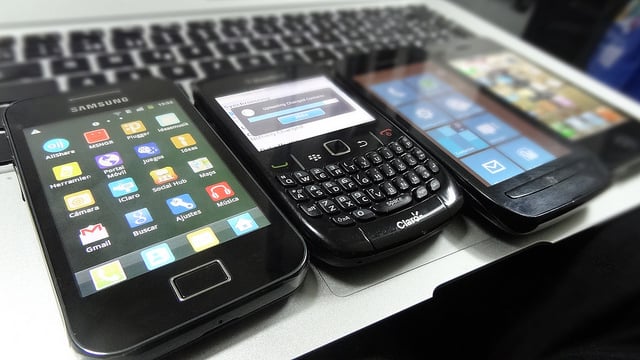 It's not news that apps for the BlackBerry (NASDAQ:BBRY) 10 operating system are far behind apps from Apple (NASDAQ:AAPL) and Google's (NASDAQ:GOOG) Android in quality, but it was recently discovered that part of the reason for this is BlackBerry's willingness to allow developers to create thousands of basically identical apps that flood BlackBerry's app store.
Berry Review reports that one developer in particular, Hong Kong-based S4BB, has more than 50,000 apps on BlackBerry 10. Most of those apps are low quality and function around the same template. The site said that between 20 and 30 of these options are actual quality apps, while the rest are low-quality, almost useless options "stretching the definition of an app." BlackBerry brags that it now has a total of 120,000 apps, but that figure isn't so impressive if you take into account that many of them are almost the same and have not been appealing to users.
Mashable pointed out that the sheer number of apps an operating system offers doesn't really matter if they're not apps that smartphone users care about. Microsoft (NASDAQ:MSFT) has faced similar problems with its Windows Phone, which doesn't even have Facebook's (NASDAQ:FB) Instagram yet.